Community-supported agriculture (CSA)
The basic idea with community-supported agriculture (CSA) is to divide the risks and benefits between producer and consumer.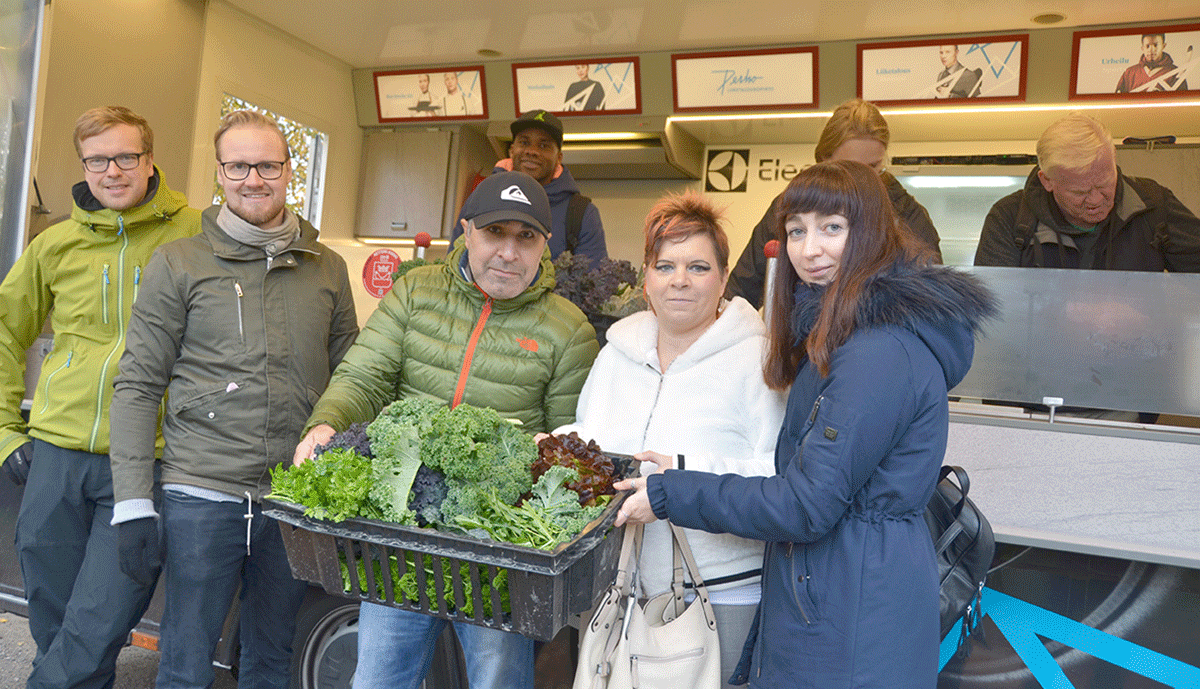 There are various types of CSA farms, but the main emphasis is on the direct relationship between farmer and consumer. In other words, the farmer knows the consumer and the consumer knows where the food is from.
---
Ecologically, socially and economically sustainable activities
Ruokasuvereniteetti tarkoittaa, että tulee huomioida kullekin alueelle parhaiten sopivat ruoan tuotannon, jakelun ja kulutuksen tavat huomioiden erilaiset ekologiset, sosio-ekonomiset ja kulttuuriset olosuhteet.
Urgenci is an international organisation that maintains links between CSA networks. The main priorities of Urgenci's CSA activities lie in agroecology values, food sovereignty, solidarity economy and biodiversity. In addition, the local economy and local food distribution are part of community-supported agriculture (Urgenci).
Food sovereignty means that each region should consider the best way to produce, distribute and consume food, taking into account the different ecological, socio-economic and cultural conditions.
---
Urban people learn about the origin of their food
Community-supported agriculture is based on trust.
For example, a household, school or kindergarten can commit to buying their vegetables from a specific farm. This way, the farmer knows who the food will be sold to. Many community-supported agriculture customers are committed to paying for the harvest in advance, either in instalments or the full-amount lump-sum. This results in the farm having shareholders who share the crops and the risks. Instead of being just customers, they become shareholders who rely on the locally produced crops.
---
Environmental benefits of a common field
Shareholders in community-supported agriculture often also learn how food production affects the climate, local waters and the soil.
The environmental benefits of community-supported agriculture include
increased biodiversity
minimal food waste,
support for small-scale farming
utilisation of ecosystem services

---
Community-supported agriculture combines local operations, information transfer and short food chain
Community-supported agriculture creates a new, integrating food culture or activity in the urban environment. You can also meet people of different type and age on CSA fields.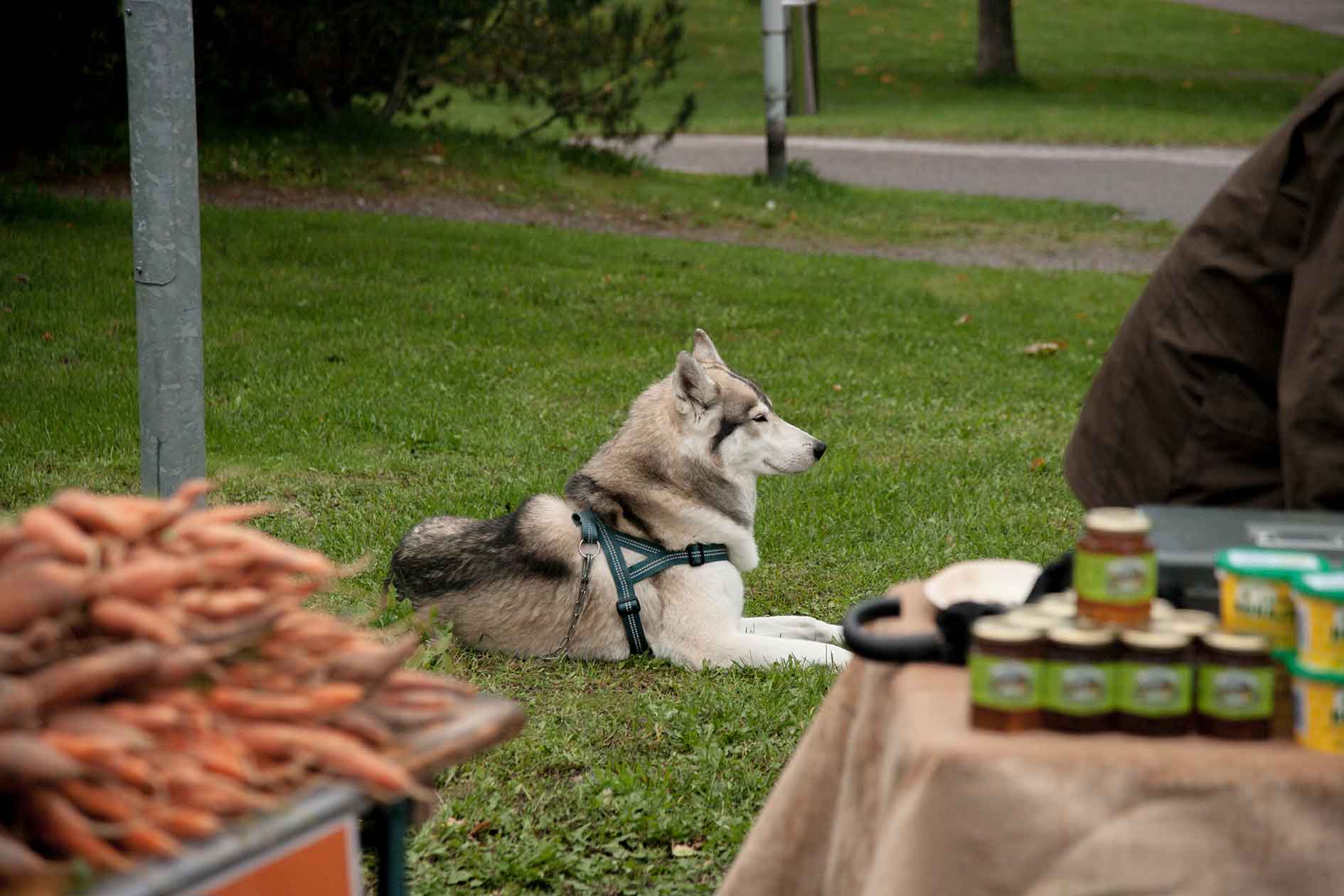 Encounter of rural and urban elements, cooperation by consumer or school and farmer create sustainable and transparent food chains. One objective with urban farming is to raise children who know where their food comes from.
The social benefits of community-supported agriculture include exercise, and inclusive and invigorating activities.
---
Community-supported agriculture at Perho Culinary, Tourism & Business College
The Green City Farm, located in Longinoja, Vantaa, is Perho CTB College's learning field which, in addition to being used food production, helps to educate people to become more conscious about the environment by offering information about sustainable and climate-friendly food production.
At Green City Farm, Perho CTBC students can learn transparently how local food grows from a seed in the field, ending up on the table as food. Students participate in Restaurant Perho's food production and learn about the sustainable food system and sustainable activities within the limits of the earth's carrying capacity. Nutrients are circulated at Green City Farm as plant waste is returned to the local windrow compost both from the field and from Restaurant Perho.
The field produces vegetables not only for Restaurant Perho but also to Compass Group, Setlementtiasunnot Oy, Haaga-Helia University of Applied Sciences and a few Helsinki restaurants.
---