RESTAURANT TRAINING FOR IMMIGRANTS
We offer a training to help you to design your future in Finland
Are you an immigrant living in Finland? Would you like to work in hospitality business?
Take your first step to your future career!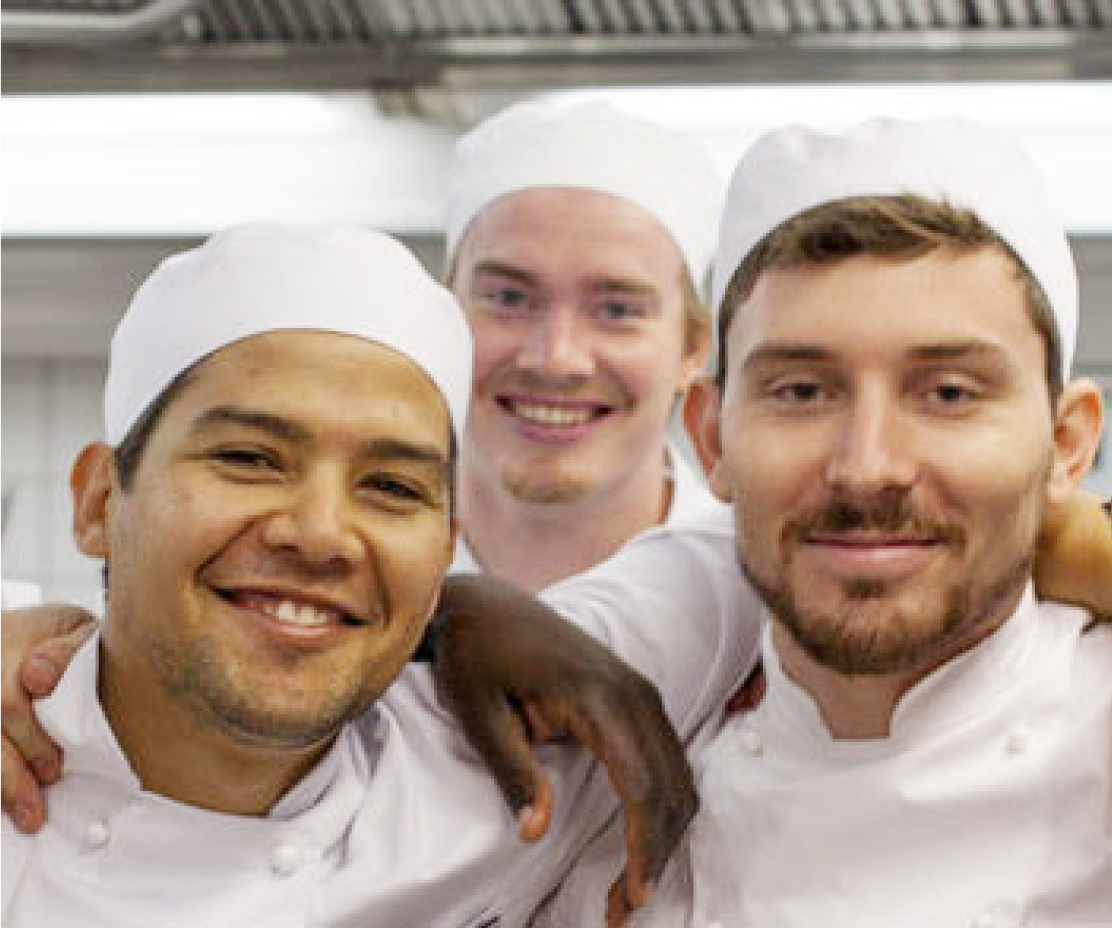 Training Content
• Working skills in Finland (working, rules, hours, salary etc)
• Finnish language studies
• Theory and practise in restaurant
• Practice period in restaurant
After this course you can apply for hospitality studies. You also have very good possibilities to get work by SMILE >> recruiting company. Your Finnish has to be at least level A2.2.
Training is held from November 6th to December 16th in Helsinki at our Töölö Campus.
Training is offered by Perho Culinary, Tourism and Business College together with SMILE recruiting company.
The application time has expired.