notification: Changes to coronavirus-related guidelines
14.1.2022
The prevailing situation with the pandemic in Finland as a whole, and also regionally, is really challenging. It combines, for example, strongly increased infection rates, unawareness of the effects of the omicron variant, and, unfortunately, inconsistencies in the statements and decisions made by the authorities.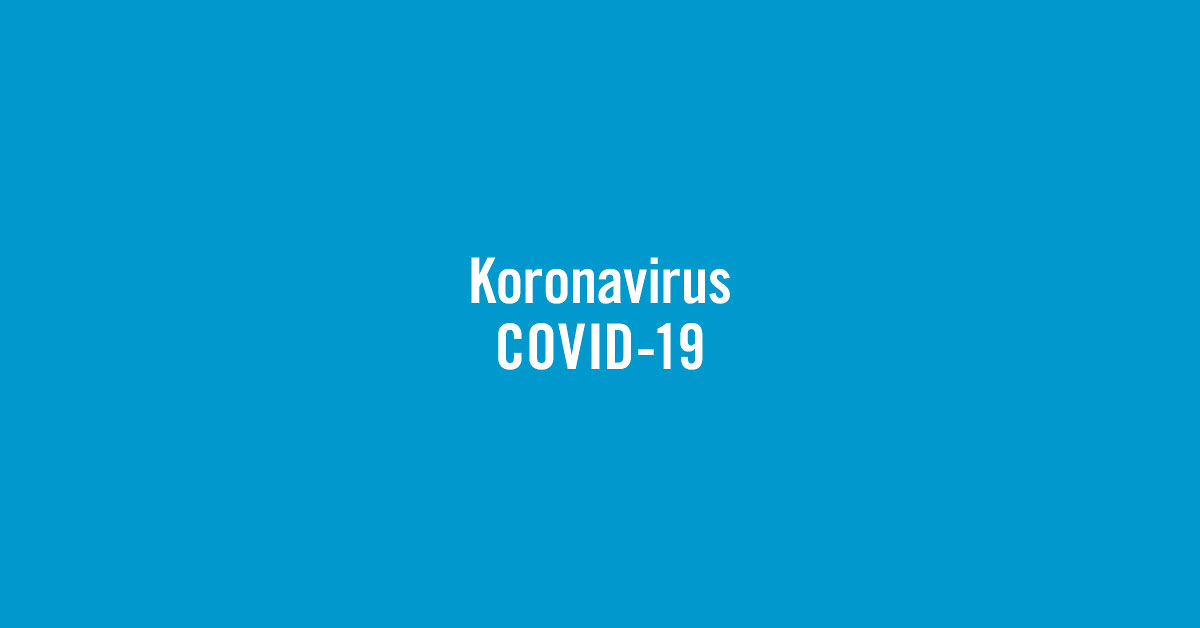 The spring semester at the Perho Culinary, Tourism and Business College started on Monday 10 January 2022 with classes organised mainly as contact teaching. The first week of the new academic year has not been easy, and the circumstances are nowhere near normal.
We still want the conditions of contact study on our campuses to function and be safe for our students and staff alike.
Extensive face mask recommendation until 13 February
In the Helsinki Metropolitan Area, the extensive face mask recommendation will be in effect until 13 February 2022. On the Perho campuses, we use face masks to protect our health and the health of others (strong mask recommendation). Alternatively, you can use a face shield. Naturally, mealtimes are an exception.
Infection and exposure to coronavirus: guidelines
In the prevailing corona situation, the City of Helsinki and several other municipalities have, on 10 January, announced the end of regular infection tracking of those exposed in schools, kindergartens, and other educational institutions. As a rule, all exposed persons will no longer be quarantined by the authorities. In addition, THL has, on 13 January, confirmed that the quarantine time of an infected person will in future be 5 to 10 days, at the discretion of an infectious diseases physician.
In summary, if you develop symptoms suggestive of corona or ordinary flu, you must follow these Perho Culinary, Tourism and Business College guidelines:
Don't come to the campuses, and avoid all unnecessary contacts
If possible, do a corona test at home, and repeat the test 2-3 days after the previous one
Inform your contact person at Perho CTB College without delay.
If your corona test is positive, stay at home and try to avoid any unnecessary contacts for at least five days from the onset of symptoms. If the corona home tests you take are negative, you can return to campus at the earliest after you have been asymptomatic for at least two days.
Students who study at Malmi campus: If you feel well enough, you can attend the classes remotely from home. Teachers open remote connections (Collaborate or Teams) at the beginning of the lesson so that you can follow the class remotely. Because you are following a contact teaching class held on campus, the teacher will register your attendance and provide the necessary practical instructions. Any questions and guidelines will be discussed at the end of class.
Students who study at Töölö campus: If you stay at home due to corona related symptoms, the classes well be held at iPerho and guidelines will be given by the instructors.
Exposure to corona: guidelines
If you find out that you have been exposed to corona, please contact your career counsellor or the education manager without delay. Over the next few days, you should monitor your condition and any symptoms and, if possible, do corona home tests and act in accordance with the guidelines described above. If you are exposed to corona, you must stay off campus and follow classes remotely for at least five days.
The media has repeatedly reported about corona home tests distributed at schools. The related practical issues are still at the planning stage. Any practical solutions will be announced separately later.
Working together and taking care of one another
The Perho Culinary, Tourism and Business College notification from 5 January 2022 includes more detailed practical guidelines related to the corona situation and its effects on our various functions. The situation is evolving rapidly, and changes to the guidelines may come soon. Please follow Wilma and our website at our website perho.fi
If all of us at Perho work together and take care of one another, we can continue the academic year successfully with contact teaching on campus.
For further details, contact
Juha Ojajärvi, Principal
+358 (0)40 093 9269
Petri Vainio, Personnel and Communications Manager
+358 (0)50 376 0652
---