notification: Perho Culinary, Tourism & Business College will gradually return to contact teaching from 26 April
20.4.2021
During April, the COVID-19 pandemic has developed in a more positive direction both nationally and in the Helsinki Metropolitan Area. Perho Culinary, Tourism & Business College will gradually return to contact teaching during the study period starting on 26 April 2021. Contact teaching will start in accordance with more detailed instructions provided for each field of study. Restaurant Perho's customer dining facilities have been open on a limited basis starting 19 April, and Helmi Center will remain open in accordance with the applicable group exercise restrictions.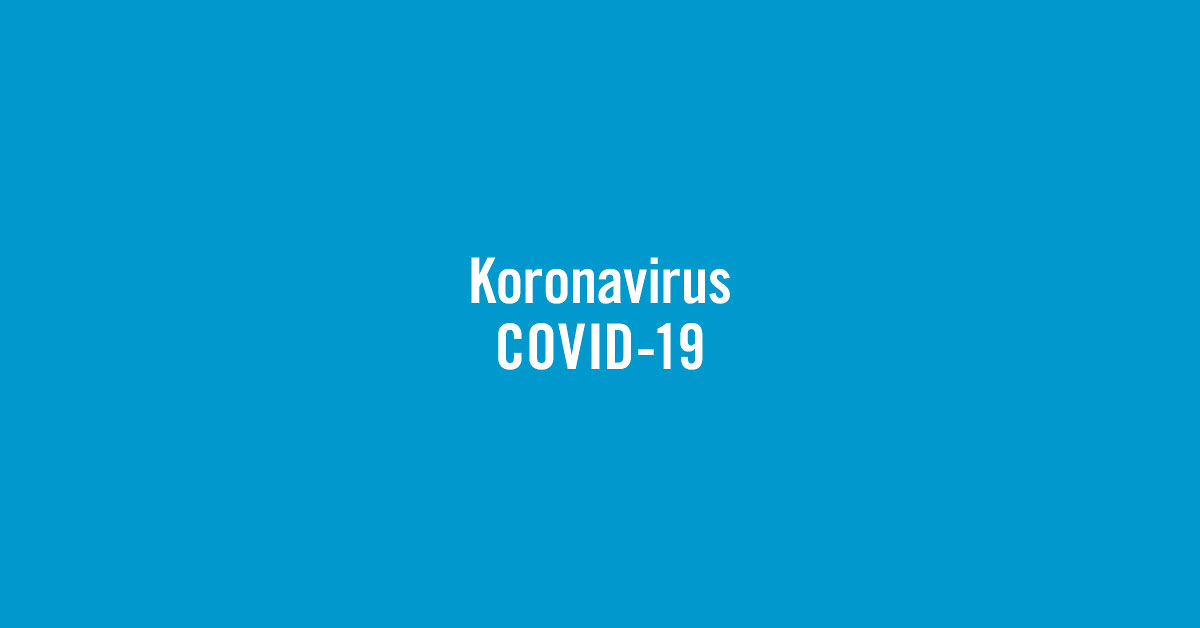 Regional coronavirus situation and solutions in the Helsinki Metropolitan Area
In the Helsinki Metropolitan Area, the coronavirus infection and incidence rates have declined significantly in late March and early April. For vocational training, the Helsinki Metropolitan Area Corona Coordination Group >> has emphasised that the removal of coronavirus-related restrictions affecting children and young people should be prioritised when the pandemic situation allows it. The Corona Coordination Group has previously outlined that contact teaching will be gradually and cautiously resumed in vocational training, starting in mid-April.
Contact teaching will be resumed at Perho CTB College gradually and cautiously, starting from 26.4.
During the last study period of the spring term, 26 April–28 May 2021, our goal is to increase the share of contact teaching on and in the vicinity of our campuses graually and cautiously. We have assessed the phase in which each group at Perho Culinary, Tourism & Business College is in their studies as well as the contact teaching needs for the study period. In addition, we have determined which facilities on the Töölö and Malmi campuses can be used safely, and established a sensible order for teaching situations and having lunch. The last study period will be carried out in accordance with the plan based on the Wilma timetable of each Perho group and student, attempting to keep timetable changes to a minimum.
Each field of study will be provided with more detailed instructions on the continuation of studies in contact teaching and other practical matters to be considered during the last study period of the spring. It is essential that people only come to school and participate in teaching when they are healthy and feeling well. Everyone should also be prepared to always use a face mask when visiting campus facilities, with the only exception of compelling health reasons which the person must be prepared to state. We will pay special attention to compliance with face mask instructions in all our facilities.
Contact teaching will be organised in accordance with the following principles and priorities during the study period between 26 April and 28 May 2021:
A maximum of 1/3 of the regular number of students may be present on campus at the same time. This corresponds with the Corona Coordination Group's policy followed in vocational training in the Helsinki Metropolitan Area. The implementation of the policy will be ensured by carefully planning the timetables and group sizes for contact teaching and via sign-up for meals, and group-specific attendance checks.
A variety of group-learning opportunities (incl. activity-based solutions implemented outdoors) will be utilised on the campuses. In the campus facilities, rooms will be allocated so that each group will have access to a room that has enough space and allows for social distancing.
When considering the opportunities of different groups/students to participate in contact teaching, we prioritise the following: 1) students who are at or reaching the end of their studies; 2) groups of students who have started their studies in autumn 2020 and spring 2021 and 3) students who need special support and guidance in their studies (e.g. small groups and support workshops).
Efforts will be made to ensure that facilities used for group-based teaching, lesson timetables and mealtimes allow for individuals and groups to have as little contact with each other as possible and that safety distances can be observed at all times in the dining and common facilities.
Special attention will be paid to the ventilation, cleaning and disinfection of all campus facilities used in contact teaching, and the transfer of groups from one teaching facility to another during the same school day will be avoided by all means.
Restaurant Perho will serve customers with limited opening hours and seating
After the restaurant lockdown was lifted, Restaurant Perho's customer dining facilities have been open from 19 April 2021 mainly for lunch customers. For the time being, the opening hours are Mon–Fri 11am–3pm. Order-based takeaway lunches will continue to be available, and Restaurant Perho's food truck will continue its distribution rounds as usual. Naturally, we comply with all applicable official regulations and guidelines concerning the number of customer seats and health security.
Restaurant Perho's private dining facilities, which are available via booking, can be booked under certain restrictions for small customer groups. When the facilities are being booked, we ensure that the group size complies with the regional restrictions on gatherings applicable in Southern Finland and that events can otherwise be organised observing appropriate safety distances and in a manner that takes account of the health and safety of the customers.
Sport center Helmi Center's sports facilities are open for training by professional athletes and young people
Helmi Center will remain closed. However, young people born in 2008 or later as well as professional athletes may still use its facilities. For the time being, the restrictions on the use of sports facilities are valid until the end of April, and they also apply to the exercise of our students in the Helmi Center facilities.
When the facilities are being booked, Helmi Center ensures that the above-mentioned usage restrictions are followed. Clubs that book the facilities and coaches in charge of training situations are responsible for the trainers' safety and compliance with COVID-19-related guidelines.
Opening hours of campus buildings and services
The campus facilities of Perho Culinary, Tourism & Business College are open, and campus support services (e.g. guidance and support workshops as well as study office and IT services) are available on both the Töölö and Malmi campuses. In service situations, we take particular care to ensure that they can be handled in person while observing appropriate safety distances.
Practical guidelines for campuses
We will monitor any developments in the epidemic situation and keep you informed on all changes in everyday practices. We will notify you of any changes, so please follow Wilma and our website perho.fi closely.
Each member of the Perho community plays an important role in and has a responsibility for our common safety. Here are the guidelines for all persons working and studying on and visiting the premises of the Perho Culinary, Tourism & Business College:
Only come to the campus if you are in good health and feeling well.
If you develop symptoms that may be indicative of a coronavirus infection during a school day, inform the teacher/instructor of the matter, leave the school premises immediately and go get tested for a coronavirus infection.
Always use a face mask in campus facilities (the only exception being compelling health reasons which the person must be prepared to state).
Maintain a safety distance of 2 metres from other people where possible.
Always wash your hands with hot water and soap when you enter the campus, before eating and, for instance, after you have blown your nose or coughed – and every now and then during the day.
Use hand sanitiser if hand washing is not possible.
Cough and sneeze into your sleeve and blow and wipe your nose with a disposable paper tissue.
Greet people warmly, but without shaking hands or hugging.
When working on campus, use a room that allows for social distancing. If you work in a room shared with others, use the same spot throughout the day.
Clean shared workstations and tools after using them.
Avoid touching door handles and surfaces with bare hands.
Observe safety distances in break rooms and during lunch break. Keep your distance from others when queuing for food and eating.
Travel to school by bicycle or on foot, if possible. Try to avoid rush-hour buses and trains.
Distance learning ends on 23.4. – for further details, contact
Juha Ojajärvi, Principal
+358 (0)40 093 9269
Petri Vainio, Personnel and Communications Manager
+358 (0)50 376 0652
Marja Hemmi
Hospitality and Culinary Education
+358 (0)40 480 5577
Satu Sandman
Tourism Education
+358 (0)40 775 3266
---