notification: Topical information on the COVID-19 situation and guidelines of Perho Culinary, Tourism & Business College for the end of 2020
9.11.2020
The coronavirus is still accelerating in the Helsinki Metropolitan Area, although daily infection rates vary significantly. During the autumn term, a total of six students at Perho Culinary, Tourism & Business College Perho Business School have reported positive coronavirus test results. Some of the reports are based on health authority notifications, and others on contacts by students or guardians.
In the abovementioned student cases, all measures recommended by the authorities, and voluntary measures, have been taken with regard to students and staff possibly exposed to the virus. None of these incidents involved wider cases of exposure of over 10 persons on our premises. No positive coronavirus test results have so far appeared among our staff.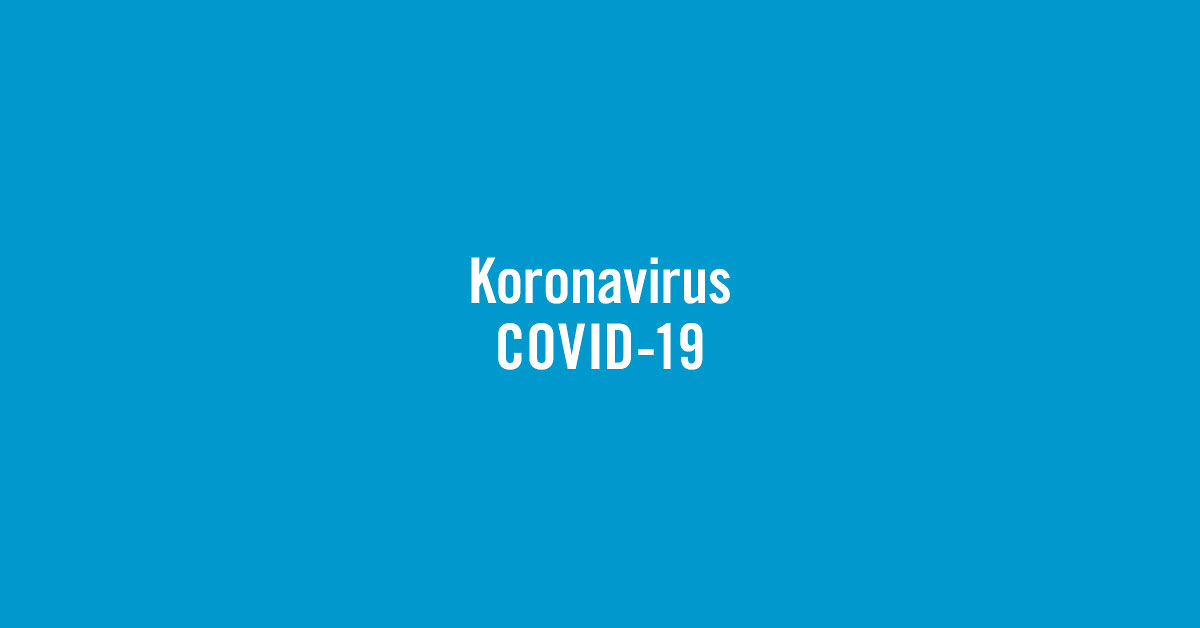 School activities and events during the rest of the year
We aim to keep our campuses open and enable studies at both Malmi and Töölö throughout the autumn term, while implementing the appropriate safety guidelines. We have significantly increased the share of remote studying in all three fields of education, which involves the partial or full completion of courses via our online campus iPerho, remote study guidance, and group Collaborate sessions.
We will continue this approach during the final period of the autumn term, which begins on 16 November, unless the coronavirus situation worsens significantly before or during the period.
These solutions will markedly reduce the number of students simultaneously present on campus, and the risk of infection when travelling to and from the college.
Use Wilma to follow the guidelines and schedules for different fields of study
At Perho Culinary, Tourism & Business College, the hospitality and culinary, tourism, and business education is provided via various learning solutions and implementation methods. We ask students and guardians to use Wilma to follow the guidelines and schedules (which may change quickly) issued for each field of study. Perho's staff members will plan remote studies in such a manner that contact is continuously maintained with each student. They will also provide information on study methods and more detailed timetables on a case-by-case basis.
Safety and hygiene guidelines for public events involving more than 20 people
An order by the Regional State Administrative Agency of Southern Finland is currently in force in the Helsinki and Uusimaa regions, which sets specific safety and hygiene guidelines for public events involving more than 20 people (THL and the Ministry of Education and Culture): large gatherings are not recommended in general. As the outlook for December is very uncertain and no rapid improvements in the coronavirus situation are likely, we have decided not to arrange graduation ceremonies, traditional Christmas 'rice porridge' events, or other pre-Christmas gatherings at Perho Culinary, Tourism & Business College in December. These decisions have been taken to safeguard the health and safety of all students and staff at Perho. However, virtual and remote participation-based events can be organised by field of education. Information on these will be issued separately.
Services in support of student wellbeing
Research shows that a long-lasting state of emergency and uncertainty can affect people's ability to cope, and places a strain on mental health. It is important to remember that all of the Perho Culinary, Tourism & Business College's guidance and support services are available to you.
If you have any questions or concerns, don't hesitate to contact your career counsellor or turn to Perho's student welfare specialists.
Help and contact information on various matters is handily available on our website: 
Student services are also available on both campuses and remotely:
---
Recommendation on wearing face masks on campuses and outside our premises
Perho Culinary, Tourism & Business College very strongly recommends the use of face masks on indoor premises on campus, and when using public transport to travel to and from the college. If you arrive at the campus by public transport, which is covered by the THL mask recommendation, do not remove the mask when entering the campus. Continue to use the mask, or replace it with a clean mask if necessary.
Use of masks is particularly recommended when queuing or in crowded areas, such as lobbies and canteen queues. Wear a mask and only remove it when you start eating. Dispose of the mask properly, in a bin: do not place a dirty mask in your pocket or on a tray, for example.
In the Helsinki Metropolitan Area, the recommendation also applies to crowded public spaces and leisure facilities (e.g. gyms, shops and libraries) in general. We also ask you to exercise caution and follow the COVID-19 guidelines during hobbies and other activities outside the college. Students must acquire face masks for themselves. A wide range of face masks is available in shops, and municipalities have mask distribution points for people who lack the financial means to buy masks.
If, for health reasons, you are unable to wear a mask or experience great difficulties in doing so, please try to comply with our college's safety instructions in other ways, for example by maintaining an adequate safety distance from fellow students and staff members.
At the end of the bulletin, you will find a checklist of advice on safer and easier use of masks (source: THL).
Joint responsibility and changes in guidance
We must all take responsibility for the safety of the Perho community and preventing the spread of the disease. We want to continuously improve the safety of Perho Culinary, Tourism & Business College in the current, rapidly changing circumstances. We are constantly monitoring the health and education authorities' guidelines on the coronavirus situation and, e.g. the use of face masks. If new official guidelines are issued later, we will re-evaluate the guidelines of Perho Culinary, Tourism & Business College, and any need for changes, on their basis.
If you have a suggestion or idea for the improvement of our common safety, do not hesitate to share it with us.
Topical information on the COVID-19 situation and guidelines of Perho Culinary, Tourism & Business College – for further details, contact
Juha Ojajärvi, Principal
+358 (0)40 093 9269
Petri Vainio, Personnel and Communications Manager
+358 (0)50 376 0652
Satu Sandman
Tourism Education
+358 (0)40 775 3266
Katriina Klén
Business Education
+358 (0)50 366 6711
Checklist for using a face mask
 Test different masks to find the model that best fits your face and allows you to breath comfortably.
Carry as many masks as you need during the day.
Carry a bottle of hand sanitiser and extra masks, if necessary.
Wash or disinfect your hands before putting on a new or clean mask.
Place the mask on your face in good time before boarding a transport vehicle.
Make sure that the mask fits tightly on your face and covers the mouth, nose, and chin.
Do not touch or move the mask under your chin or onto your forehead during use.
If you touch the mask during use, wash or disinfect your hands before and after touching it.
---