Perho Culinary, Tourism & Business College to Close on 18.3.2020 and Switch to Distance Learning
On Monday 16 March 2020 at 4.45 pm, the Finnish Government held a press conference on the coronavirus situation and the required measures. Among other matters, the press conference provided guidelines for education providers on preventing the spread of the virus in schools.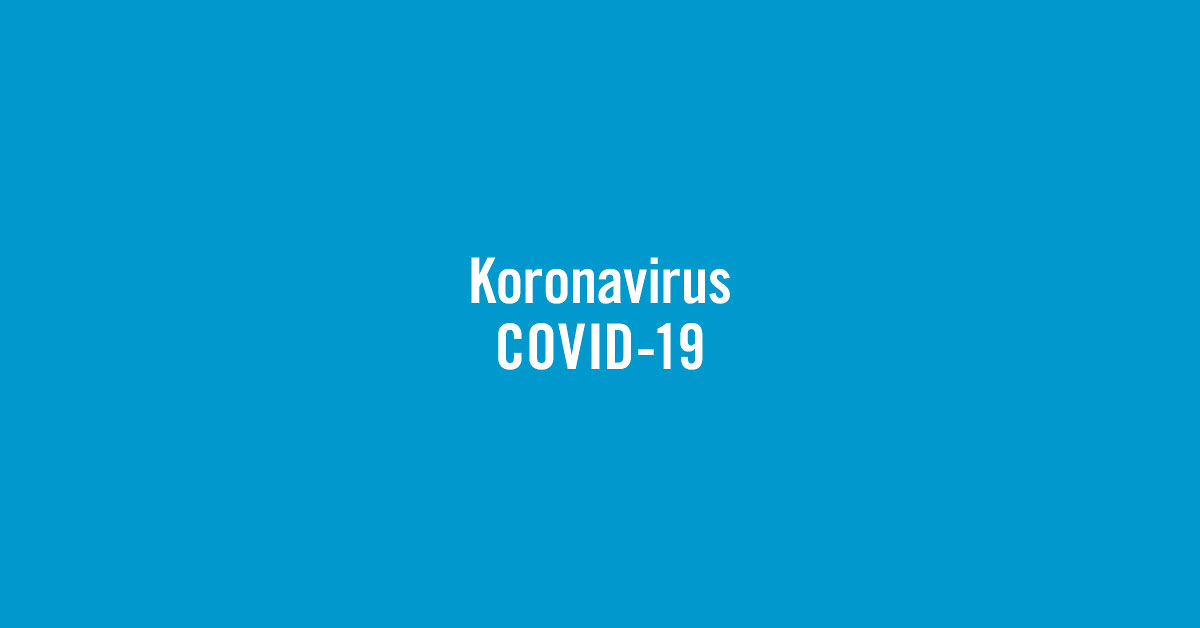 Perho Culinary, Tourism & Business College to Close on 18 March 2020 and Switch to Distance Learning
The Perho Culinary, Tourism & Business College will closely monitor the guidelines issued by healthcare experts and the authorities as the situation develops. In view of today's situation and government policy, the Perho Culinary, Tourism & Business College has decided to close its premises from Wednesday, 18 March 2020, and switch to distance learning from Tuesday, 17 March 2020.
This means that there will be no contact teaching at the Malmi and Töölö campuses on Tuesday 17 March 2020. On Tuesday, students can pick up their personal belongings and items needed for their studies, after which the school's doors will close until at least 13 April 2020.
Perho Liiketalousopiston tilat suljetaan 18.3.2020 ja koulussa siirrytään etäopiskeluun >>
Distance learning via iPerho's online learning environment
The Perho Culinary, Tourism & Business College's decision to switch to distance learning applies to all of our fields of study and teaching groups.
Distance learning will take place via the learning environment of our online campus, iPerho. Teachers will provide the necessary distance learning instructions for each student group in the normal way, via Wilma. Further details on actual study will be given via iPerho.
Here is a direct link to our online learning environment:
Whenever possible, we would encourage you to make use of your home computers or mobile devices for distance learning. Students who temporarily lack access to a computer or mobile device should contact our IT Services:
---
The teacher is the right person to answer and help with questions related to study content, assignments, and study methods. Teachers can advise students via iPerho, Skype or by phone, as required. Students and guardians can find our teachers' contact information on Wilma and our website:
---
During the switch to distance learning, parents and guardians will play a key role in ensuring that learning proceeds smoothly. Despite the exceptional nature of the situation and the need to 'stretch in several directions at once', we would ask families to have regular discussions at home about the progress made in distance learning. From the school's point of view, every weekday is a school day filled with activities to promote learning — remotely, in the online environment.
Online campus support services and notification of developments
The Perho CBT College's support services are operating on our campuses and supporting students in the normal manner.
iPerho includes instructions on using the so-called Collaborate Virtual Classroom in distance learning, and video instructions will be made available for our teachers during Tuesday 17 March. For guidance on using the Collaborate Virtual Classroom and all other iPerho-related questions, contact our online campus experts
Mr. Seppo Telinkangas
040 654 1488
seppo.telinkangas (at) perho.fi
Mr. Jarmo Åke
040 147 8552
jarmo.ake (at) perho.fi
As mentioned above, our decision to switch to distance learning will remain valid until further notice. We encourage you to follow Wilma and the updates posted on our website. We will notify you of any changes as the situation develops, so please follow these channels each day.
Learning in the workplace
The Finnish Government's policy on closing schools and suspending contact teaching until 13 April 2020 applies to campus buildings in the Perho Culinary, Tourism and Business College.
Our students will continue with on-the-job learning for the time being, unless otherwise instructed by their employer representatives for reasons such as a virus infection or quarantine in the workplace. However, if a student and/or guardian decides that the student should stay at home as a precautionary measure, the teacher in charge will agree this case-by-case with the employer.
For more information on the above matters, please contact
Mr. Juha Ojajärvi, Principal
040 093 9269
juha.ojajarvi (at) perho.fi
Ms. Tutteli Nurminen, Head of Study Affairs and eCampus
050 324 2450
tutteli.nurminen (at) perho.fi
Mr. Petri Vainio, Personnel and Communications Manager
050 376 0652
petri.vainio (at) perho.fi