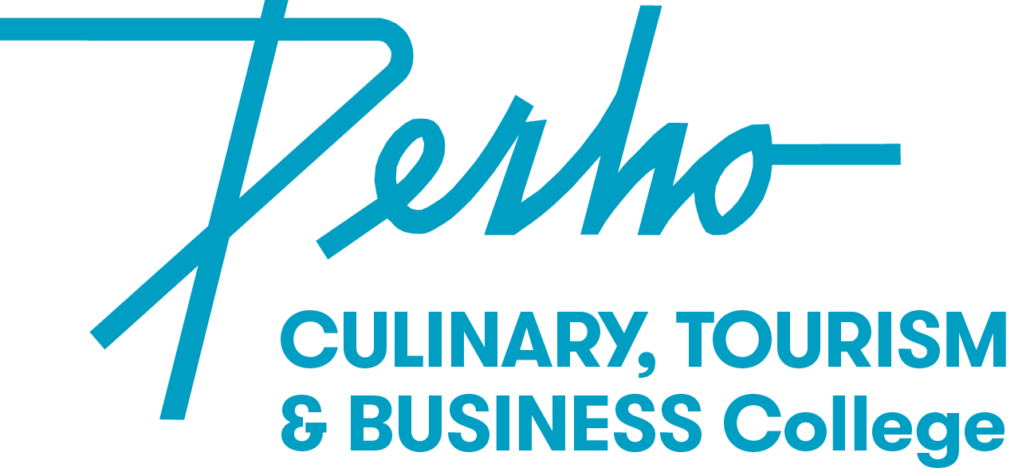 ---
With apprenticeship, you learn by doing! Working as a restaurant cook is a highly skilled and practical career-path!
You can study a vocational qualification for the Restaurant Cook by apprenticeship agreement (oppisopimus) if you already have some experience and a working place in a restaurant and your employer is willing to sign an apprenticeship or training contract with you and Perho Culinary, Tourism and Business College. So, you can study and earn money at the same time.
Study program / Degree: Vocational Qualification in Restaurant and Catering Services, competence area in Food Services
The length of the studies is about one and a half year.
In Finland, free education has extended to cover also citizens of other countries. There is no tuition fee.
Sending Fast Track Program application
We use continuous applications (jatkuva haku) to take new students to this Fast Track Restaurant Cook program (Apprenticeship or training contract group) for the available study places.
You can apply for an available study place by sending an application form. Please, fill up an application for the Restaurant Cook Fast Track studies. You can also write all the information on your application about your employer and if you have the possibility of apprenticeship or training agreement.
Entrance interviews and tests
We want to meet you in person in entrance interviews and tests, held at Perho Culinary, Tourism and Business College, Helsinki Töölö campus.  It is not possible to take the entrance exam anywhere else. You will be invited by email.
15th of August 2019 at 1 pm
29th of August 2019 at 1 pm
26th of September 2019 at 1 pm
29th of October 2019 at 1 pm
The studies start and continue individually.
More information on the English site >>
Further information
Pia Vainikka, Study Service Officer
pia.vainikka (at) perho.fi
+358 40 1478 546
Student Affairs Office
hakutoimisto (at) perho.fi
https://perho.fi/wp-content/uploads/2019/05/restaurantcook-fast-track-jatkuva.jpg
702
988
Ruth Arponen
https://perho.fi/wp-content/uploads/2016/10/perho-liiketalousopisto-logo.png
Ruth Arponen
2019-05-13 11:58:41
2019-08-14 15:23:31
The FAST and easiest way to become a Restaurant Cook