notification: Academic year at Perho CTB College has started off well – special focus on health safety
16.8.2021
Perho Culinary, Tourism & Business College started the current academic year on Monday, 9 August. Contact teaching has now resumed. In our communications with our students, we have emphasised the importance of the procedures and precautions that allow us to continue contact teaching safely. The first week went very well overall, and students have followed the instructions.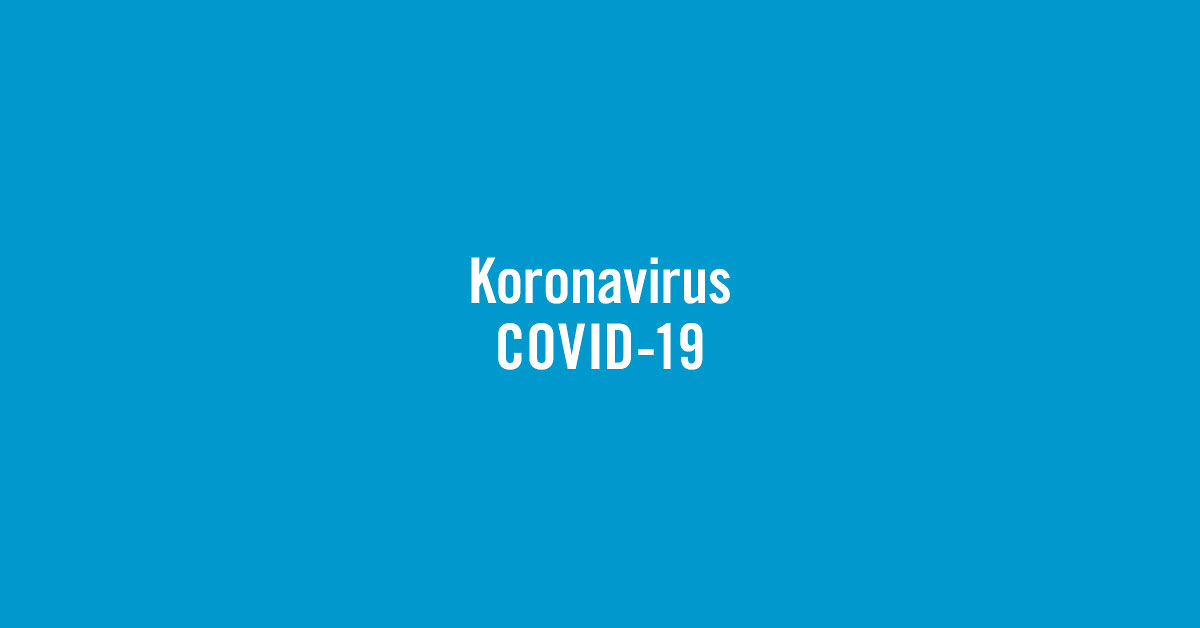 The spread of the coronavirus epidemic, however, seems to be accelerating again. For this reason, it is especially important that we all remember to follow the instructions carefully at all times.
Students who are unwilling to comply with these instructions for whatever reason pose a risk to their own and others' safety. If they do not change their behaviour after being reminded of this, they will be instructed to continue their studies via distance learning.
---
Face masks are mandatory on all our campuses
During the first few days, we noticed that there is still room for improvement on both campuses when it comes to compliance with the safety instructions, especially regarding the use of face
Face masks are mandatory on all our campuses. Alternatively, you can use a face shield. Naturally, mealtimes are an exception. masks.
Another issue that has attracted attention is the incorrect disposal of face masks on campuses and the neighbouring areas, where they are often thrown on the ground. We have also received complaints about this from residents of the buildings near the campus. In the future,
we request that everyone use the rubbish bins at the campus or place used masks in a plastic bag and take them elsewhere for disposal.
The practical instructions regarding the current coronavirus situation are described in greater detail in Perho Culinary, Tourism & Business College's press release from 4 August 2021. By working together and taking care of each other, we can make it possible to continue this academic year on campus.
For further details, contact
Juha Ojajärvi, Principal
+358 (0)40 093 9269
Petri Vainio, Personnel and Communications Manager
+358 (0)50 376 0652
---