notification: Autumn term begins mostly as contact teaching
5.8.2021
The number of coronavirus infections in Finland has increased in the late summer, and the virus is in the spreading stage in the Helsinki metropolitan area. Perho Culinary, Tourism & Business College operates in accordance with the guidelines issued by the Helsinki Metropolitan Area Corona Coordination Group on 3 August 2021, and will start the autumn term primarily as contact teaching.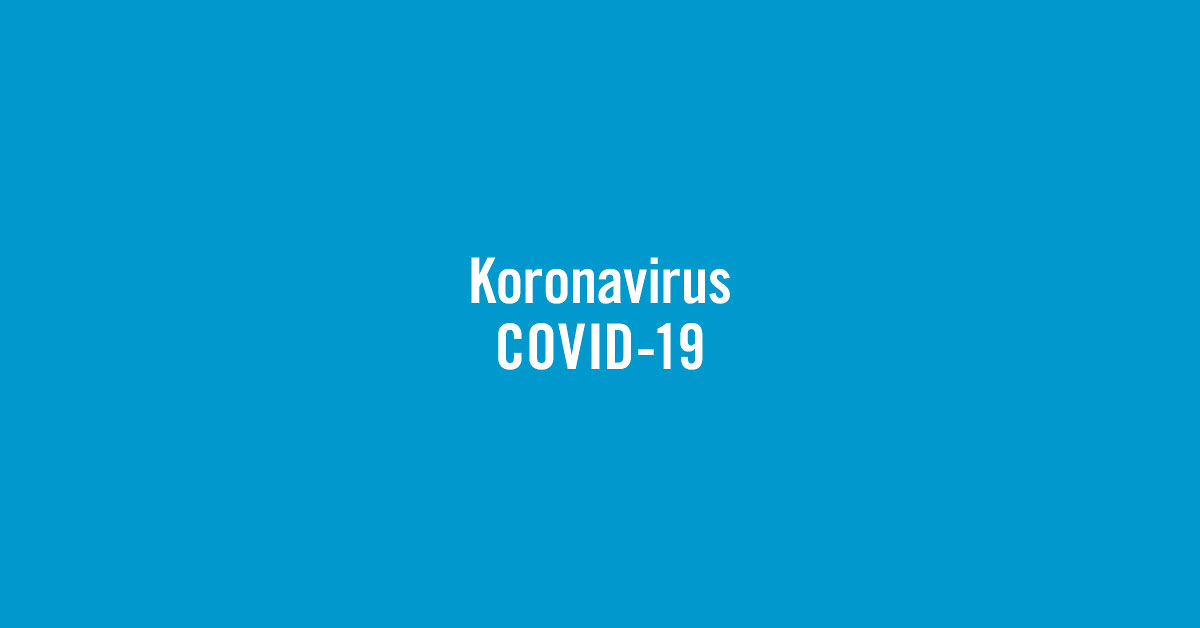 According to guidelines confirmed on 3 August 2021 by the Helsinki Metropolitan Area Corona Coordination Group, Perho Culinary, Tourism & Business College will start the autumn term primarily as contact teaching. This means that teaching and other activities begin on Monday, 9 August 2021 on both campuses according to the study schedules. Solutions and timetables related to the start of the autumn term will be communicated by each field of study.
Everyone at Perho is responsible for public health security
In the difficult coronavirus situation, we are trying to minimise the risk of infection by continuing to be particularly careful at campuses. Masks must be worn on school premises and on public transportation, unless there are compelling health reasons not to wear them in individual cases. The use of masks, maintaining sufficient distances from others and adherence to hygiene instructions will be particularly emphasised in all collage premises. Taking the proper precautions and following the safety instructions are essential for contact teaching to be arranged and for people to be able to come to the campuses. Any special instructions on public health security must also be followed in on-the-job learning places.
In accordance with the general guidelines, Perho Culinary, Tourism & Business College will try to avoid having to return to distance learning, unless required to do so in accordance with public health security and official policies.
Restaurant activities and premises that can be booked
For the time being, Restaurant Perho in Töölö and Perhon Helmi in Malmi serve customers on weekdays between 11 am and 2.30 pm. Private dining facilities may be booked for groups during weekdays and Saturdays between 10 am and 5 pm. The regional restrictions apply to the private dining facilities.
Study and support services
Study office and IT services and other student support services are available as normal on both campuses.
Sport Center Helmi Center's facilities
Helmi Center's sports facilities will be available for clubs as of Saturday, 14 August 2021, and students may also use them provided that they follow the applicable instructions.
Practical instructions on the campuses, and monitoring of the epidemic
It will be safe for students and teachers to return to the campuses provided all follow the same guidelines and rules:
You may come to the campus or on-the-job learning place only if you are in full health and have no symptoms.
If you develop symptoms that may be indicative of a coronavirus infection during a school day, inform the teacher or instructor of the matter, leave the school premises immediately and go to get tested for infection with the coronavirus.
Always use a face mask in campus facilities (the only exception being compelling health reasons, for which the person must be prepared to provide proof).
Maintain a safety distance of at least two metres from other people where possible.
Always wash your hands with warm water and soap when you enter the campus, before eating and, for instance, after you have blown your nose or coughed, and often during the day.
Use hand sanitiser if hand washing is not possible.
Cough and sneeze into your sleeve and blow or wipe your nose with a disposable paper tissue.
While it is of course important to greet people warmly, shaking hands, hugging or any other physical contact should be avoided.
When working on campus, use a room that allows for social distancing. If you work in a room shared with others, use the same spot throughout the day.
Clean shared workstations and tools after using them.
Avoid touching door handles and surfaces with bare hands.
Observe safety distances in break rooms and during lunch break. Keep your distance from others when queuing for food and eating.
Travel to school by bicycle or on foot if possible. Try to avoid rush-hour buses and trains.
We will continue to monitor the development of the epidemic, giving any further information about daily practices both in Wilma and on our website.
Autumn term begins mostly as contact teaching – for further details, contact
Juha Ojajärvi, Principal
+358 (0)40 093 9269
Petri Vainio, Personnel and Communications Manager
+358 (0)50 376 0652
---