notification: Topical information on COVID-19 and new guidelines of Perho Culinary, Tourism & Business College
23.11.2020
In the Helsinki metropolitan area, the corona epidemic has advanced to the active spreading phase, which is the most serious phase on a 3-point scale confirmed by the authorities and means the risk of regional spread of the virus. The change was confirmed by the regional coronavirus coordination groups of Uusimaa and the Helsinki metropolitan area on Thursday 19 November 2020.
During the autumn term, a total of eight students at Perho Culinary, Tourism & Business College have reported positive coronavirus test results. Some of the reports are based on health authority notifications, and others on contacts by students or guardians. No positive coronavirus test results have so far been reported among our staff. In the abovementioned student cases, all measures recommended by the authorities, and voluntary measures, have been taken with regard to students and staff possibly exposed to the virus. To date, the cases have not been associated with wider exposure in our school facilities or the need to quarantine the school or parts of it.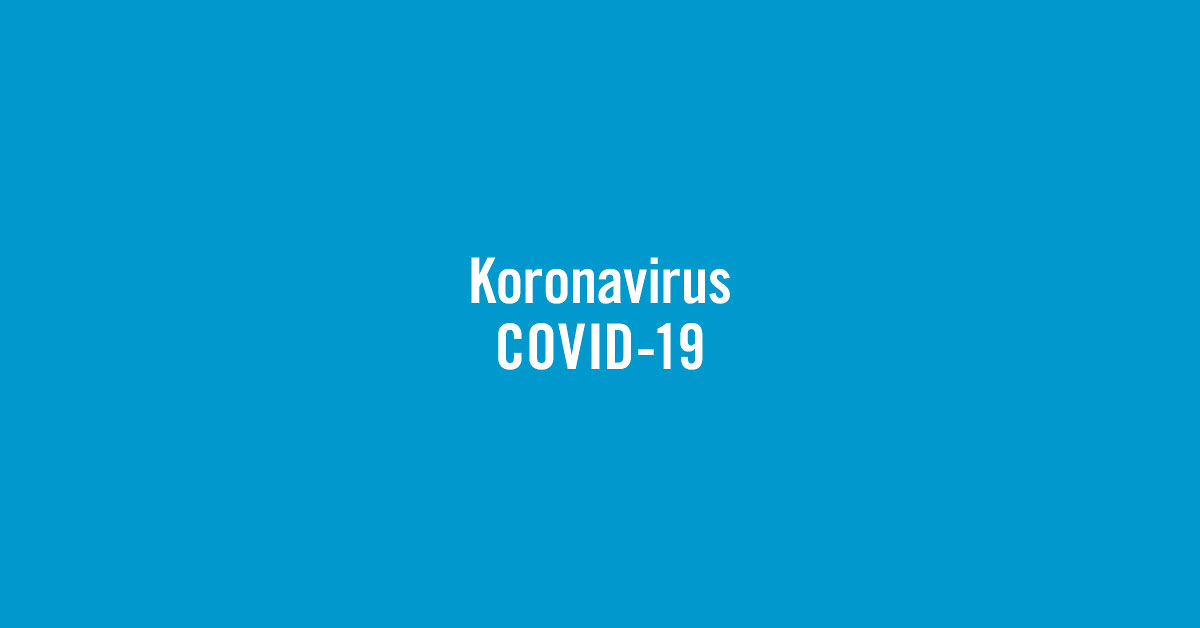 New operating instructions and restrictions in the Helsinki metropolitan area
At a press conference on Friday, 20 November 2020, the Helsinki Metropolitan Area coronavirus coordination group reviewed the epidemic situation and decisions on new regional restrictions and recommendations. The coronavirus coordination group includes the cities of Helsinki, Espoo and Vantaa, THL, HUS and the Regional State Administrative Agencies of Southern Finland.
The most important new restrictions and recommendations for the Helsinki Metropolitan Area are, starting on 23 November:
in vocational education organized by the municipalities of the Helsinki metropolitan area, a maximum of one third is present in contact learning (operating instructions)
the recommendation for the widest possible remote work measures is still valid and in the future masks are recommended for all contacts and facilities in contact learning (recommendation)
the maximum number of all indoor public events is limited to 20 people for 3 weeks (regulation)
special restraint is encouraged for private events, family or private events for more than 10 people are not recommended (recommendation)
all city-run indoor team sports and contact sport activities for people over the age of 20 will be temporarily suspended (regulation)
extension of mask recommendations to lower secondary schools (recommendation).
The restrictions and recommendations communicated by the coronavirus coordination group are partly applicable, e.g. to Perho Culinary, Tourism & Business College's activities in the Helsinki area.
Perho Culinary, Tourism & Business College measures and practical instructions
In our previous press release on November 9, 2020, we gave instructions about the Perho Culinary, Tourism & Business College's activities for the rest of the year, while the virus was still in the acceleration phase. Now, based on the new restrictions and instructions, the contingency group of the Perho Culinary, Tourism & Business College has on November 20 decided on the following specifications.
We have decided that the campuses of Perho Culinary, Tourism & Business College will remain open. We have systematically increased the share of remote studying in all three fields of education, which involves the partial or full completion of courses via our online campus (iPerho), remote study guidance, and group Collaborate sessions. We will continue with this approach also from 23 November and thereon.
In organising distance and contact studies, our goal is that no more than 1/3 of the students are on the campuses of Perho Culinary, Tourism & Business College at the same time. In addition, groups will be further subdivided and timetables will be organised in such a way as to avoid contact between groups and to minimise the use of public transport. These solutions will markedly reduce the number of students simultaneously present on campus, and the risk of infection when travelling to and from the college.
At Perho Culinary, Tourism & Business College, the hospitality and culinary, tourism, and business education is provided via various learning solutions and implementation methods, also in the future. We ask students and guardians to use Wilma to follow the guidelines and schedules (which may change quickly) issued for each field of study. Perho's staff members will plan remote teaching in such a manner that contact is continuously maintained with each student. They will also provide information on study methods and more detailed timetables on a case-by-case basis.
On the Malmi campus, we follow the municipal guidelines described above for Helmi Center's sports facilities, i.e. starting on 23 November group exercise facilities are not open for adult team and contact sports. This applies in particular to the activities of the school's external clubs on the Helmi Center's premises.
Restaurant Perho's operations comply with the general restrictions specified in the government decree.
Using a face mask
Perho Culinary, Tourism & Business College continues to very strongly recommend the use of face masks on indoor premises on campus, and when using public transport to travel to and from the college. Our basic guideline is that without a face mask you cannot participate in group study situations or stay in the school's common areas. If, for health reasons, you are unable to wear a mask or experience great difficulties in doing so, please try to comply with our college's safety instructions in other ways, for example by maintaining an adequate safety distance from fellow students and staff members.
If you arrive at the campus by public transport, which is covered by the THL mask recommendation, do not remove the mask when entering the campus. Continue to use the mask, or replace it with a clean mask if necessary. Use of masks is particularly recommended when queuing or in crowded areas, such as lobbies and canteen queues. Wear a mask and only remove it when you start eating. Dispose of the mask properly, in a bin: do not place a dirty mask in your pocket or on a tray, for example.
In accordance with the recommendation of the Helsinki Metropolitan Area coordination group, the staff of Perho Culinary, Tourism & Business College will use face masks in teaching and guidance situations on campuses and otherwise when working at the school. They also guide and instruct students in matters related to the use of masks.
Services in support of student wellbeing
Research shows that a long-lasting state of emergency and uncertainty can affect people's ability to cope, and places a strain on mental health. It is important to remember that all of the Perho Culinary, Tourism & Business College's guidance and support services are available to you.
If you have any questions or concerns, don't hesitate to contact your career counsellor or turn to Perho's student welfare specialists.
Help and contact information on various matters is handily available on our website: 
Student services are also available on both campuses and remotely:
---
Operating in situations outside of studying and school
At today's press conference, it was emphasised that everyone has a duty to comply with the corona safety guidelines, which are summarised as follows:
1.     If there are symptoms, a corona test
2.     Safety distances
3.     Washing hands
4.     Face masks
5.     Koronavilkku app
We also ask you to exercise caution and follow the COVID-19 guidelines during hobbies and all other activities outside the college.
Joint responsibility and changes in guidance
We must all take responsibility for the safety of the Perho community and preventing the spread of the disease. We want to continuously improve the safety of Perho Culinary, Tourism & Business College in the current, rapidly changing circumstances. We are constantly monitoring the health and education authorities' guidelines on the coronavirus situation and, e.g. the use of face masks. If new official guidelines are issued later, we will re-evaluate the guidelines of Perho Culinary, Tourism & Business College, and any need for changes, on their basis.
If you have a suggestion or idea for the improvement of our common safety, do not hesitate to share it with us.
Topical information on the COVID-19 situation and guidelines of Perho Culinary, Tourism & Business College – for further details, contact
Juha Ojajärvi, Principal
+358 (0)40 093 9269
Petri Vainio, Personnel and Communications Manager
+358 (0)50 376 0652
Satu Sandman
Tourism Education
+358 (0)40 775 3266
Katriina Klén
Business Education
+358 (0)50 366 6711
Checklist for using a face mask
 Test different masks to find the model that best fits your face and allows you to breath comfortably.
Carry as many masks as you need during the day.
Carry a bottle of hand sanitiser and extra masks, if necessary.
Wash or disinfect your hands before putting on a new or clean mask.
Place the mask on your face in good time before boarding a transport vehicle.
Make sure that the mask fits tightly on your face and covers the mouth, nose, and chin.
Do not touch or move the mask under your chin or onto your forehead during use.
If you touch the mask during use, wash or disinfect your hands before and after touching it.
---