Vocational qualification in Restaurant and Catering Services, Food Services, Restaurant Cook
Develop your skills and become a real restaurant professional! You can apply to our English-taught full-time day program of the Restaurant Cook studies from 1 September 2022 to 31 October 2022.
At Perho Culinary, Tourism and Business College you will learn the basic skills quickly. The length of the studies is 1,5–2 years on average.
Who can apply for a study place?
Finnish citizens and immigrants who already live in Finland.
You have upper secondary qualification/ previous general upper secondary education but, do not already have vocational qualification, a degree or a study place.
Also, if you have work experience in restaurants or you have been an entrepreneur, but lack a vocational qualification, Perho's Restaurant Cook studies is the right study path for you.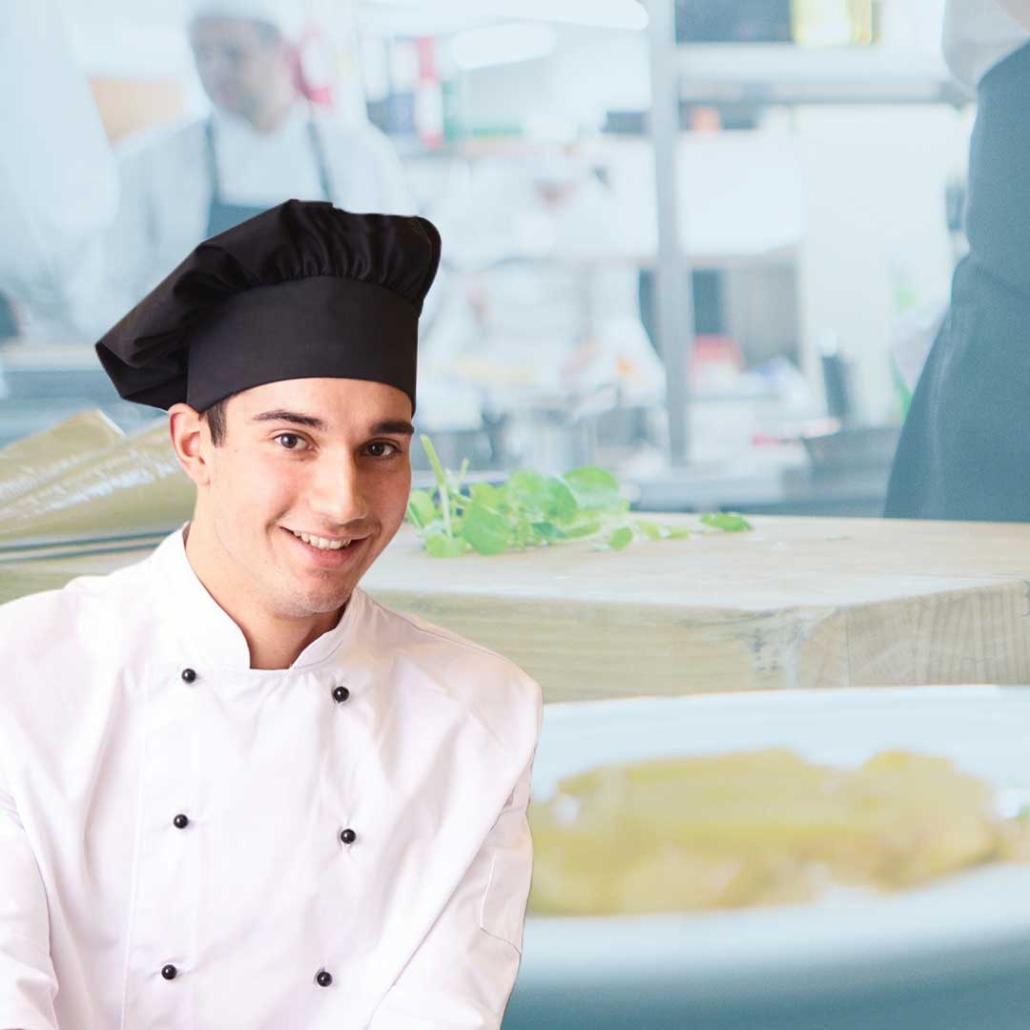 What are cook's duties?
A restaurant cook prepares various tasty appetizers, entrées and desserts from fresh ingredients and follows recipes as well as mixes ingredients and prepares many types of foods using various cooking methods.
Also a restaurant cook who has completed the qualification prepares nutritious and wholesome food taking into account special diets.
Application period and aptitude test / interview
Application period: 1.9. – 31.10.2022
Optional dates of aptitude test / interview: coming soon
Studies starting in August 2022. Studying is free of charge. You can study your study program in Töölö campus.
Your Restaurant Cook career starts here! – Further Information
Perho Culinary, Tourism & Business College
Admission and Student Services
hakutoimisto (at) perho.fi
from 9 am to 2 pm
---
---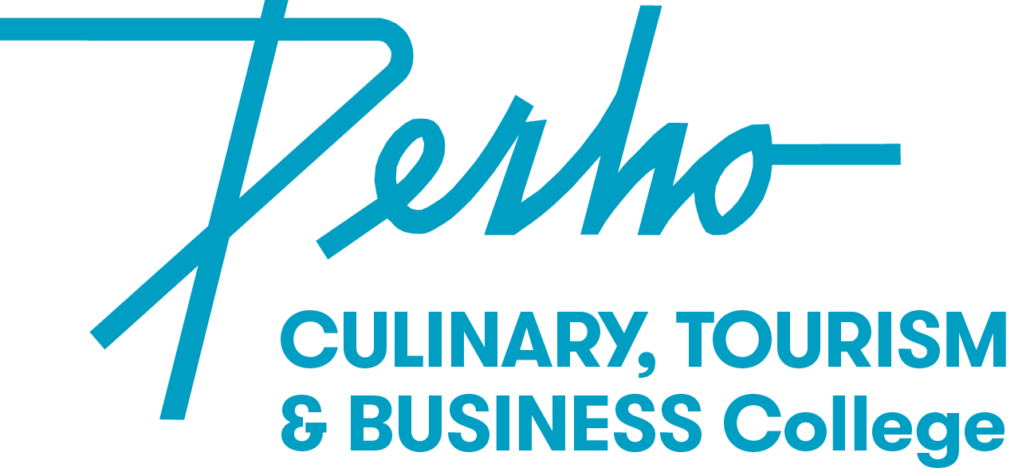 Perho Culinary, Tourism & Business College with its 1500 students is about substance with attitude and sense of community. We offer versatile vocational education for culinary, tourism and, business and administration that makes you stand out from the crowd.
Studying for a vocational qualification in English will improve your language skills and grants you eligibility for further studies in university or university of applied sciences.
https://perho.fi/wp-content/uploads/2019/10/perhoLTO_logo_turkoosi-300x117-300x117.png
0
0
Ruth Arponen
https://perho.fi/wp-content/uploads/2019/10/perhoLTO_logo_turkoosi-300x117-300x117.png
Ruth Arponen
2021-05-29 09:13:03
2022-05-03 17:42:32
» Your Restaurant Cook studies start here!